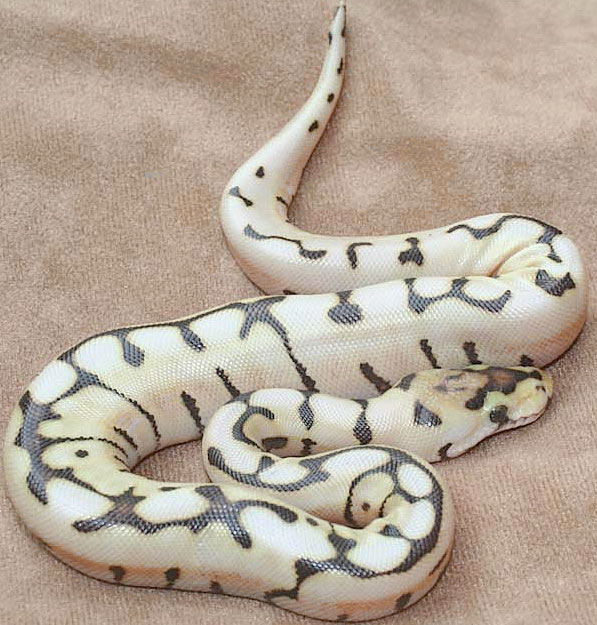 What
Py Web SF is a Python meet-up with a strong focus on Web technology. From frameworks like WSGI/Pylons/TurboGears/Django to libraries like httplib2 to using emerging Web technologies like Amazon's AWS and Freebase – its all covered.
The emphasis is on practical, hands-on lectures and discussion. Meetings start with one or two 20-30 minute presentations and end with informal discussion. Hackathon-style collaboration and project demos are encouraged.
When and Where
The meeting is usually held on a Tuesday or Thursday at the end of each month, at the San Francisco main public library [Google maps] starting at 6pm. The library is easily accessible via both BART and Muni at the Civic Center station.
Can I be a speaker?
Sure. We are always looking for speakers. Just send an email to Niall.
Mailing list
We have a moderated mailing list. To join, simply send an email (contents don't matter) to pyweb-sf+subscribe@unworkable.org.

Follow PyWebSF on Twitter. Feel free to use the #pywebsf hash tag for Tweets related to Py Web SF! I use them myself for Tweeting announcements, updates etc. Use Twitter search to find them.

There is a Py Web SF group on LinkedIn.
Event Calendar
We also have a Google Calendar to facilitate tracking our meetings.